Often, people who misuse alcohol or drugs neglect important things needed for both emotional and physical health, and this can often leave you feeling unwell or in need of some TLC. When you start your recovery journey, you can often find yourself with 'free-time' and instead of letting boredom set it.
One Recovery Bucks can help with:
Mindfulness groups and information
Mediation techniques
Please note that some activities have changed due to Covid-19 restrictions, but we still have lots available.
A range of group activities including:
Music Groups
Art Groups
Gardening groups
Tai Chi
A range of holistic and complimentary therapies including:
Acupuncture
Reiki
Massage
Aromatherapy
Yoga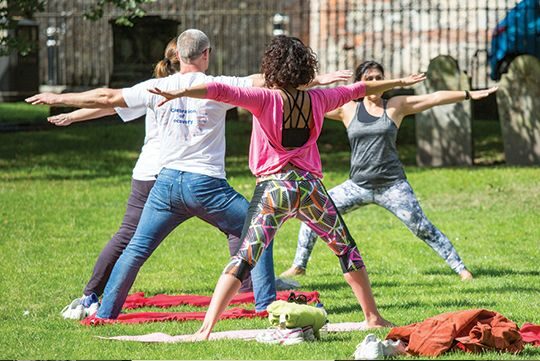 We also have local links with
Buckinghamshire Sports Partnership – LEAP
Active Bucks
Community Centres
Leisure Centres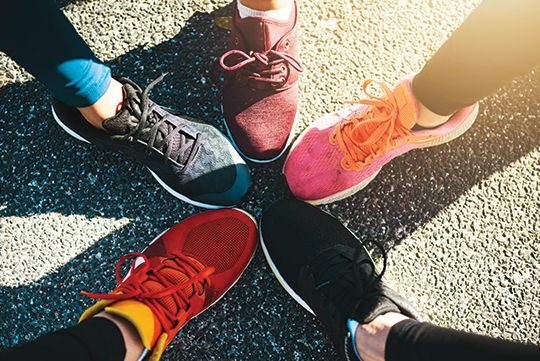 For some information and advice we have a page on exercise which can give you tips, or you could visit the Live Well Stay Well website. This give you a range of information and suggestions on how to improve your health such as smoking cessation, healthy eating, nutrition and physical activity.